European Evaluation Helpdesk for the CAP
As part of the EU CAP Network, the Evaluation Helpdesk's mission is to ensure the effectiveness of CAP evaluations by specifically assisting managing authorities, national CAP networks, paying agencies, evaluators and the European Commission on a range of related needs, from conducting ex-ante and ex-post evaluation of the CAP strategic plan to assessing specific objectives and types of interventions. It also analyses the implementation of CAP interventions by EU Member States and disseminates useful monitoring and evaluation practices among the EU CAP Network.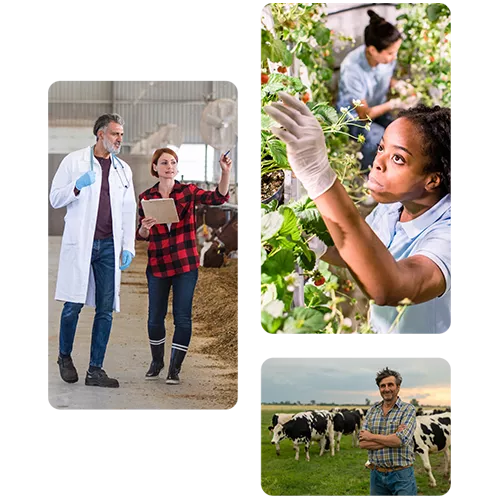 The Evaluation Helpdesk's activities are designed to help the EU CAP Network's stakeholders better understand how to assess the CAP's performance and how it could be improved in the future. To achieve this, the Evaluation Helpdesk offers:
Support in planning and assessing CAP monitoring and evaluation activities carried out by Member States;
Methodological guidance in evaluating the performance of the CAP based on solid evidence;
Capacity building for different evaluation actors to strengthen their abilities and understanding of good practices;
Communication and knowledge-sharing on the latest CAP evaluation developments alongside the publication of evaluation reports and best practices;
Networking opportunities to further guide and support EU Member States and the European Commission in monitoring and evaluation-related activities.
Contact
European Evaluation Helpdesk for the CAP
Rue Belliard 12, 1040 Brussels, Belgium
+32 2 808 10 24
evaluation@eucapnetwork.eu
Latest News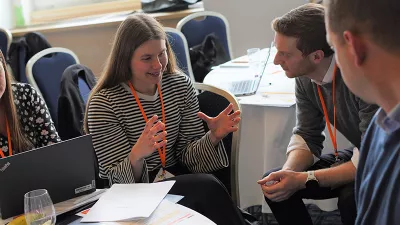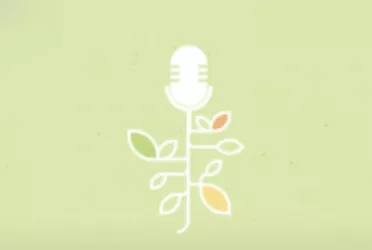 Welcome to the #Bloomcast
From EU CAP Network stakeholders, for EU CAP Network stakeholders; the #Bloomcast informs on networking activities related to agriculture and rural development.