As an integral part of the EU CAP Network, the CAP Implementation Contact Point supports and coordinates networking activities relating to the design and implementation of the CAP's strategic plans.  
We do this by connecting people and encouraging colleagues from across Europe to learn from one another and to exchange their experiences and their inspirations. We help develop knowledge by providing a platform for networking and by engaging with people at the local, national and European level. We share the outcomes of our work with a broad audience through a mixture of different communication products and channels.  
Based in Brussels, we are an enthusiastic team made up of experienced policy analysts, network facilitators and communicators with different backgrounds, including in the agriculture, food, rural development and environment and climate sectors - meet the Team!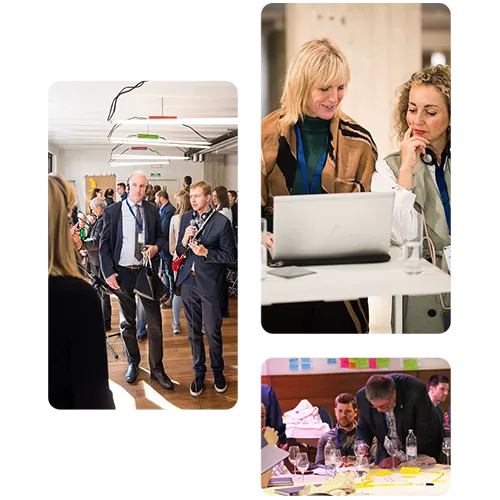 Networking and exchange 
We support European meetings of National CAP networks that offer opportunities for peer-to-peer exchange at the European and national level 
Our events include thematic group meetings, capacity building workshops aimed at improving technical delivery of the strategic plans and larger seminars for a broad audience 
We host a Local Action Group (LAG) database and partner search tool, which offers support for cooperation through LEADER and Community-Led Local Development (CLLD) 
Developing knowledge 
Our Thematic Groups bring together interested experts and practitioners to exchange ideas, knowledge and thinking on priority topics related to the CAP 
We identify and share good practice examples of projects on the ground from across the EU Member States 
Analytical summaries provide facts and figures on CAP programming and implementation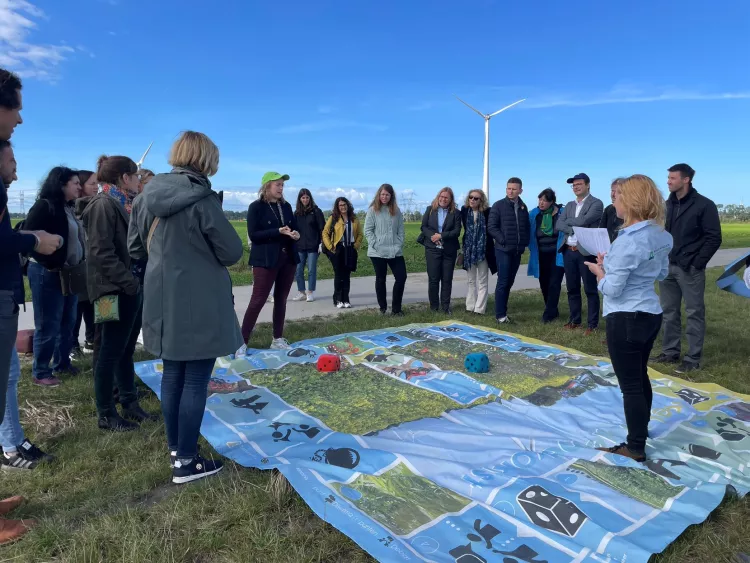 Sharing knowledge 
The EU CAP Network website brings together useful, informative and up-to-date information on the CAP and the work of the EU CAP Network support units and is available in English, French and German 
A monthly newsletter covering the whole of the CAP is complemented by a LEADER specific newsletter circulated four times a year 
The EU CAP Network magazine brings together the voices of European rural stakeholders and our project brochures highlight projects funded by the EAFRD and EAGF 
Latest news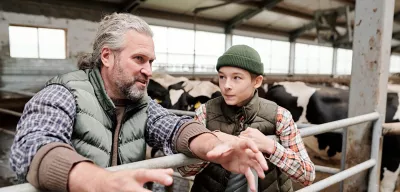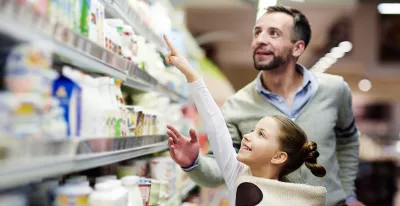 27 Nov 2023
Food labelling – new Policy Insights publication
In October, we released a new Policy Insights publication which explores how the Common Agricultural Policy (CAP) provides enabling roles to help EU food systems take advantage of better labelling.