Agricultural and Rural Inspiration Awards (ARIA) 2023
ARIA 2023 celebrates CAP-funded projects that are boosting skills for agriculture and rural areas through lifelong learning, innovation and competitiveness.
Experts have selected 24 projects under four thematic categories related to the objectives of the CAP.
Now, it's your turn: the Popular Vote is open!
Browse the ARIA page to discover the 24 finalists and vote for your favourite project by 1 December.
Latest News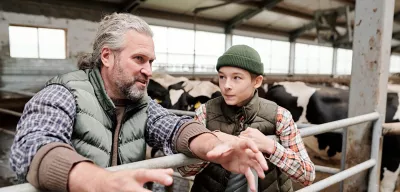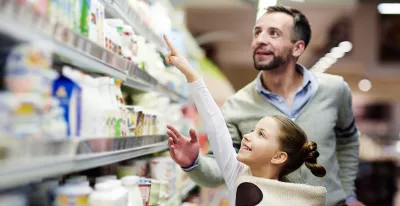 27 Nov 2023
Food labelling – new Policy Insights publication
In October, we released a new Policy Insights publication which explores how the Common Agricultural Policy (CAP) provides enabling roles to help EU food systems take advantage of better labelling.