Latest news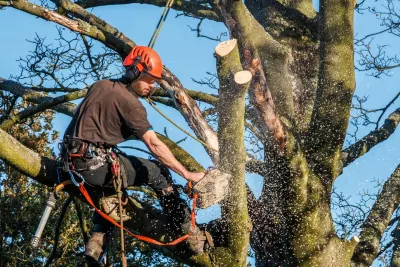 LEADER support for rural skills
Rural skills play fundamental roles in sustaining communities. LEADER Local Action Groups (LAGs) recognise the value of investing in skills. There are many good practice examples around the Member States.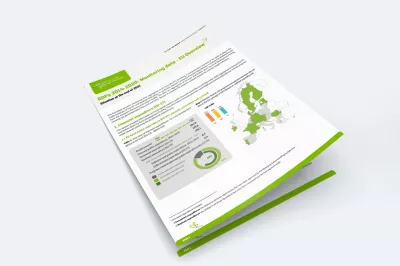 RDP implementation data for 2021 is now online
Summaries of monitoring data from the 2014-2020 Rural Development Programme (RDP) period are now available on our website. These present a range of insights on RDP achievements, including data from up until 2021.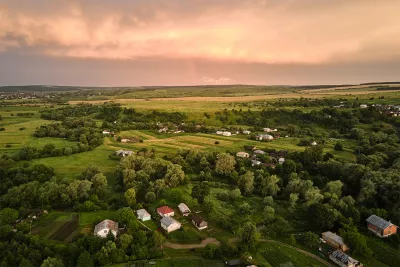 CAP-funded good practice projects
Would you like to keep updated on our website's portfolio of good practice projects? Our database covers the latest set of CAP-funded projects that have been nominated by Member States for promotion as examples of good practice.
Latest publications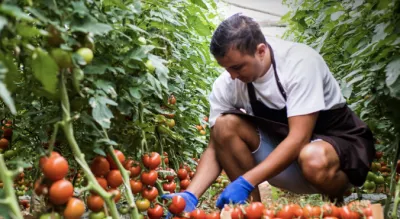 Case Studies |
Case study: Organics policies in Denmark
This case study complements the information provided in the EU CAP Network Thematic Group on Strengthening the position of farmers in the Organic Food Supply Chain and highlights key aspects of organic policies in Denmark as examples to be used in other countries in Europe. This non-exhaustive working document, which expresses the views of the TG members, aims to support policy-makers and all stakeholders involved in designing organic policies.