Latest news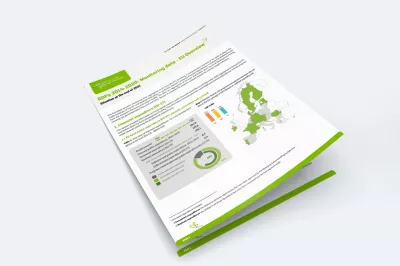 RDP implementation data for 2021 is now online
Summaries of monitoring data from the 2014-2020 Rural Development Programme (RDP) period are now available on our website. These present a range of insights on RDP achievements, including data from up until 2021.

News from the Member States
Websites of the National Networks, Managing Authorities, Paying Agencies and other bodies supporting CAP implementation host a wealth of knowledge that can be shared through our network.