Event - Other
Solutions to reverse Europe's biodiversity and pollinator crisis on farmland
The policy influencer event 'New solutions to help reverse Europe's biodiversity and pollinator crisis on farmland' will be held on 30 May 2023.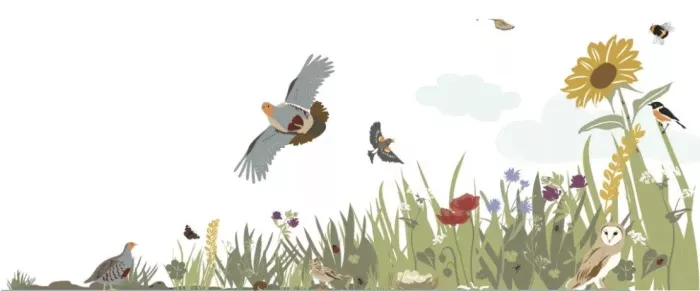 North Sea Region Interreg projects PARTRIDGE and BEESPOKE are organising a policy influencer event to present results and solutions to help recover farmland biodiversity and crop pollination.
Participants of this event will be presented with a set of suggestions and solutions on how future Agri-Environmental Schemes should be designed to help address the EU's nature and yield deficits on farmland.
Participation to this event is free, but registration is required.
For more information, the full programme, and registration, see the event webpage.
Additional info
Organiser
North Sea Region Interreg projects PARTRIDGE and BEESPOKE
International Organisations