Latest news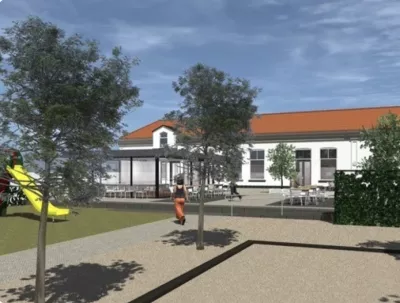 Reinforcing the resilience of a Dutch Community Hall 
A LEADER project has modernised a community hall, helping it become a valuable local social asset that brings people together and also serving practical purposes such as hosting events and offering essential services.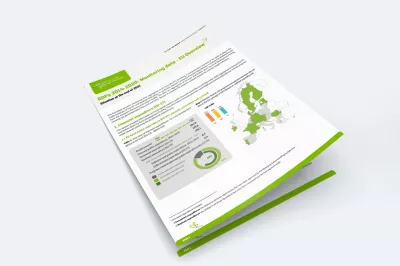 RDP implementation data for 2021 is now online
Summaries of monitoring data from the 2014-2020 Rural Development Programme (RDP) period are now available on our website. These present a range of insights on RDP achievements, including data from up until 2021.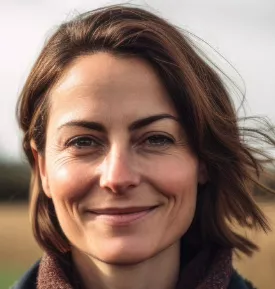 Rural women: New Projects Brochure released
A new edition of the Projects Brochure builds on the EU CAP Network's work promoting gender equality in rural areas. The publication highlights examples of projects funded by the Common Agricultural Policy (CAP) led by women and initiatives that are advancing gender equality in rural areas.
Latest publications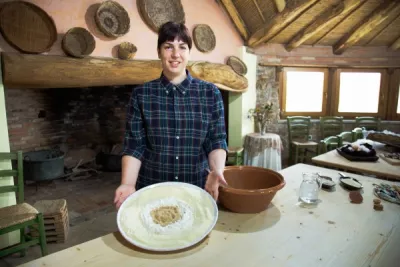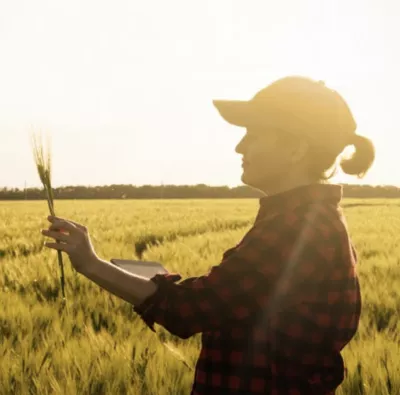 Brochures |
Rural Inspiration Awards 2022 - Projects Brochure
The theme of RIA 2022 was 'The Future is Youth', inspired jointly by 2022 being the European Year of Youth, the long-term vision for rural areas, and the Rural Pact, developed by the European Commission. RIA 2022 sought to promote the importance of European youth to build a better future for rural Europe.

This issue of the EU CAP Network's Projects Brochure presents the 24 finalists selected by the expert jury and highlights the winners of each category and of the Popular Vote.