Latest news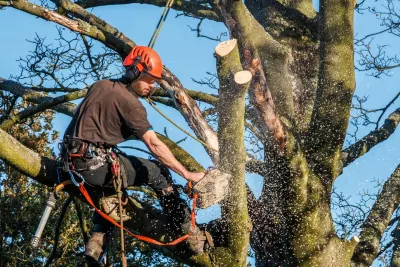 LEADER support for rural skills
Rural skills play fundamental roles in sustaining communities. LEADER Local Action Groups (LAGs) recognise the value of investing in skills. There are many good practice examples around the Member States.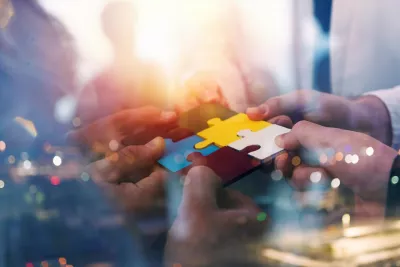 Multi-funded CLLD event in October
As part of the European CAP Network, the CAP Implementation Contact Point is organising a 'Workshop on LEADER and multi-funded CLLD' in Slovenia on 18-19 October 2023.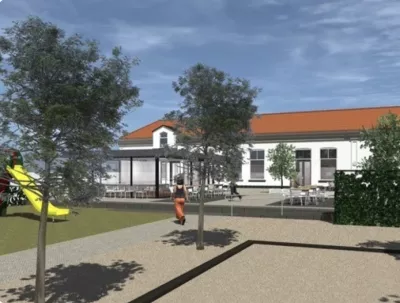 Reinforcing the resilience of a Dutch Community Hall 
A LEADER project has modernised a community hall, helping it become a valuable local social asset that brings people together and also serving practical purposes such as hosting events and offering essential services.
Latest publications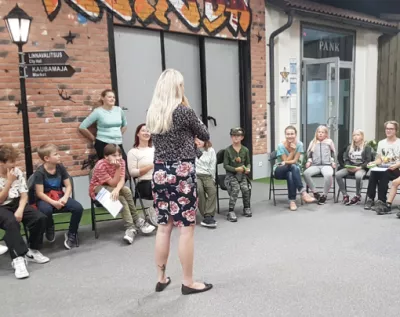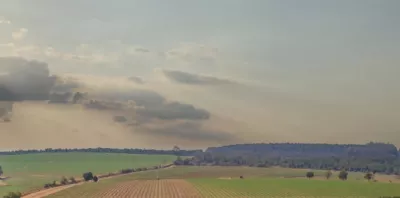 Policy Insights |
Policy Insight: LEADER's potential from a policy perspective
The EU's LEADER methodology is world famous for leaving no one behind in a variety of rural policy fields. LEADER's flexibility continues to make it an ideal tool for helping Local Action Groups (LAGs) deliver valuable local contributions to high-level objectives of the Common Agricultural Policy (CAP) in the coming years.