Latest news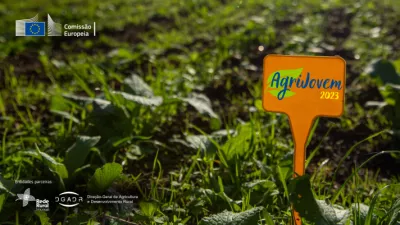 AgriJovem 2023: applications open now!
Applications are now open for the AgriJovem initiative. This opportunity is designed for higher education students in Portugal who are passionate about making a significant impact on agricultural activities at both national and European levels.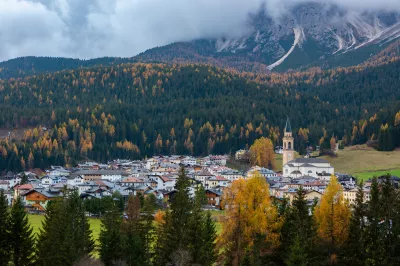 Thematic Group work informs EU Forest Standing Committee
Findings from our Thematic Group entitled 'Supporting the Needs of Forest-Dominant Rural Areas and Municipalities: Laying the Groundwork for networking under the Forest Strategy' are being provided to help inform the EU's Forest Standing Committee.
CAP Strategic Plans Thematic Group: 2nd meeting
The value of Monitoring Committee contributions and capacity for successful implementation of CAP Strategic Plans (CSPs) was acknowledged as one of the main messages from the concluding meeting of our Thematic Group on CSP implementation.
Latest publications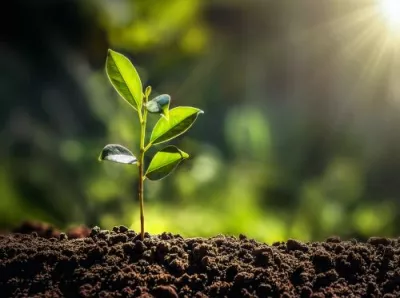 Brochures |
Funding opportunities under Horizon Europe - Calls 2024
The brochure 'Funding opportunities under Horizon Europe - calls 2024' highlights funding opportunities for agriculture, forestry and rural areas in Cluster 6 and other parts of the 2024 Horizon Work Programme.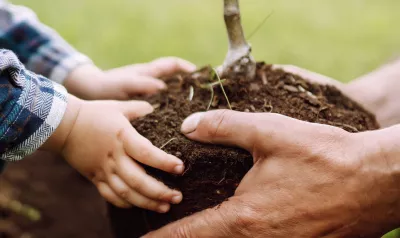 Brochures |
Carbon Farming - Projects Brochure
Carbon farming is a green business model that rewards land managers for engaging in land management practices that increase carbon sequestration or maintain carbon stores.