Latest news

News from the Member States
Websites of the National Networks, Managing Authorities, Paying Agencies and other bodies supporting CAP implementation host a wealth of knowledge that can be shared through our network.
CAP Strategic Plans Thematic Group: 2nd meeting
The value of Monitoring Committee contributions and capacity for successful implementation of CAP Strategic Plans (CSPs) was acknowledged as one of the main messages from the concluding meeting of our Thematic Group on CSP implementation.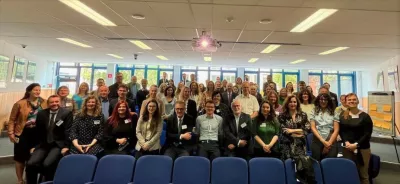 CAP Strategic Plans governance Subgroup launched
Our first meeting of the EU CAP Network's governance Subgroup on CAP Strategic Plans (CSPs) proved productive, by collating CSP expert perspectives from national and EU level stakeholders in order to inform forthcoming CAP networking priorities.
Latest publications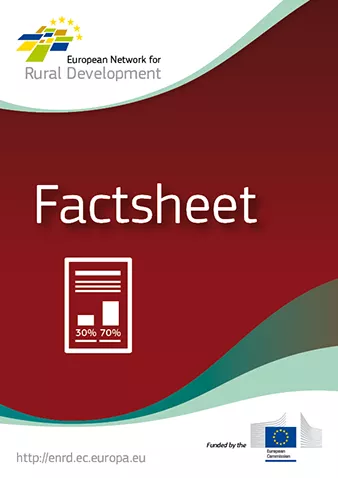 Fact Sheets |
CNS Y7+1 Summary Report
The Common Network Statistics (CNS) provides an insight into the quantitative outputs of NRNs in Y7 + 1 (2021 data),…