News |
Inspirational idea: Modernising agriculture through more efficient and effective AKIS
Horizon Europe project launched to strengthen AKIS in Europe.
Knowledge and innovation play a crucial role in helping farmers, foresters and rural communities meet current and future challenges. Effective Agricultural Knowledge and Innovation Systems (AKIS) can ensure that knowledge is shared between everyone who uses and produces it, and that people are connected. ModernAKIS is a multi-actor Horizon Europe project that aims to strengthen AKIS by providing a European platform for exchanging good practices and capacity building to AKIS coordination bodies (those responsible within member states for  the improvement of the organisation of their AKIS) and others involved in AKIS.  
It is essential to build better AKIS, covering all people and organisations that generate, share, and use knowledge and innovation for agriculture and interrelated fields (value chains, environment, society, consumers, etc.) in the Member States (MS) and their regions. In order to face the challenges of today and tomorrow, all MS can improve the knowledge flows between the various parts of their current AKIS and learn from one another. The EU has an interest in ensuring that well-functioning AKIS exist throughout its territory, to avoid duplication of efforts, save costs, increase the impact of EU and national/regional funding and speed up innovation. 
This is why modernAKIS started in September 2022 and will be supporting key AKIS players from all 27 EU Member States in their pursuit of implementing the AKIS part of their CAP Strategic Plans 2023-2027. It will continue to build and foster a European network of at least 1000 key AKIS actors from all EU MS to help the transformation of the AKIS systems towards more effective interaction and the modernisation of the European agri-food sector.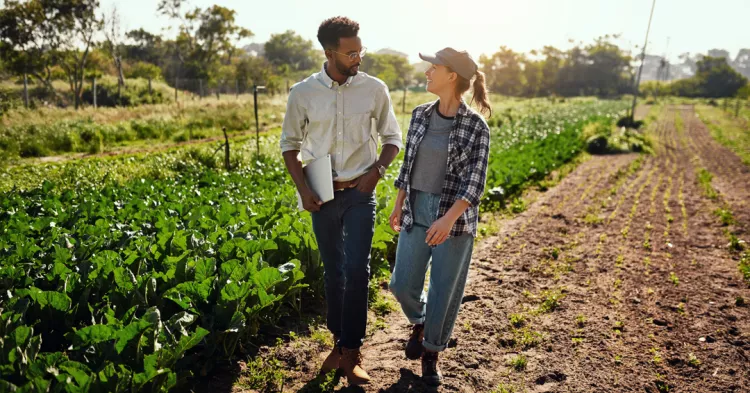 "The project will shape and prioritise its activities according to the practical needs of key AKIS actors, including AKIS coordination bodies, through co-creation." says Elena-Teodora Miron, modernAKIS project coordinator. 
ModernAKIS has already organised a first General Assembly for AKIS Coordination Bodies, a forum for key AKIS decision makers supporting peer-to-peer learning and exchange of experiences on AKIS approaches. The project partners built a methodology to involve key AKIS actors in Transformational AKIS Journeys and created a summary of good practices on how to involve advisers in the AKIS. In the future, the project will develop learning modules on AKIS basics and systems thinking (3 modules in all EU-languages), set up a Community of Practice in each Member State to support the AKIS coordination body and prepare the 2nd edition of the AKIS Coordination Body General Assembly in November 2023. 
ModernAKIS, along with the 2 other CAP AKIS supportive projects ATTRACTISS and EU-Farmbook, aim to empower the rural sector and its actors to better deal with the emerging challenges.  
Project contact
Elena-Teodora Miron
+43 699 14035497