Latest news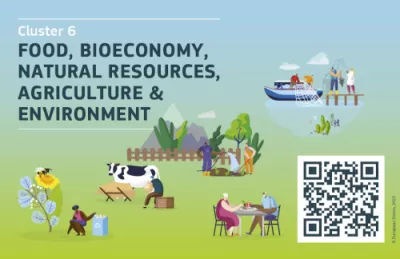 Save the date: Horizon Europe Cluster 6 infodays
Save the date: The Horizon Europe infodays (27-28 September 2023) will present the topics from the 2024 Work Programme under Cluster 6, giving prospective applicants the opportunity to learn more about Cluster 6 funding opportunities.
CAP Strategic Plans Thematic Group: 2nd meeting
The value of Monitoring Committee contributions and capacity for successful implementation of CAP Strategic Plans (CSPs) was acknowledged as one of the main messages from the concluding meeting of our Thematic Group on CSP implementation.
Latest publications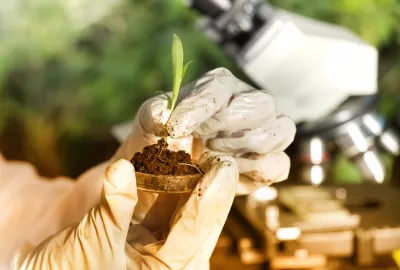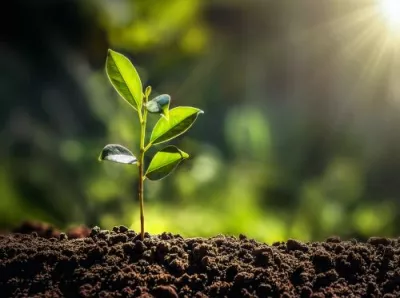 Brochures |
Funding opportunities under Horizon Europe - Calls 2024
The brochure 'Funding opportunities under Horizon Europe - calls 2024' highlights funding opportunities for agriculture, forestry and rural areas in Cluster 6 and other parts of the 2024 Horizon Work Programme.