Latest news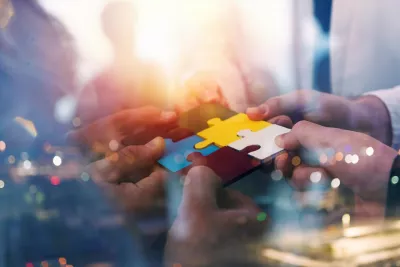 Multi-funded CLLD event in October
As part of the European CAP Network, the CAP Implementation Contact Point is organising a 'Workshop on LEADER and multi-funded CLLD' in Slovenia on 18-19 October 2023.

News from the Member States
Websites of the National Networks, Managing Authorities, Paying Agencies and other bodies supporting CAP implementation host a wealth of knowledge that can be shared through our network.
Latest publications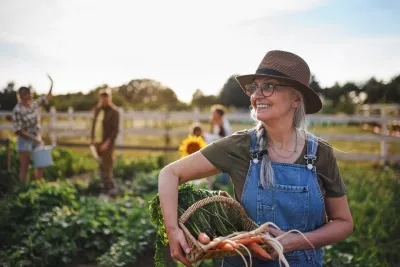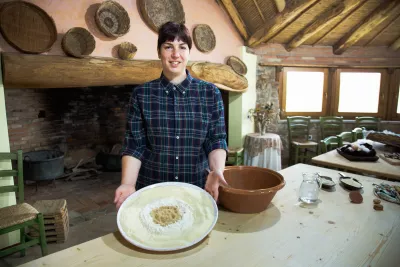 Event Highlights |
Highlights report: 2nd meeting of the Thematic Group on Rural Youth Employment
The second meeting of the Thematic Group (TG) reflected on support programmes and tools that are available at different levels (EU, national, regional, local) and further explored how they help rural youth employment in practice. The discussion aimed to help identify functional youth employment support models in order to inform relevant policies.