Find out the latest news from the EU CAP Network.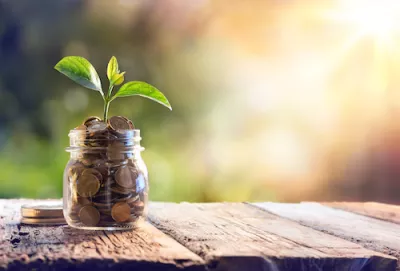 News Highlights
Urban biowaste management
After 4 years, the VALUEWASTE has reached its end. The goal of the project was to foster the adoption of circular valorisation schemes for urban biowaste in cities across Europe. Every year each European citizen produces on average 200 kg of municipal biowaste.
SafeHabitus | EU Farm Safety project kicks off in Ireland
SafeHabitus is a multi-actor project that aims to strengthen Farm Health and Safety Knowledge Innovation Systems (FHS KIS) and support the EU transition to social sustainability in farming. Driving health and safety on farms is not only about dissemination but changing habitual practices.
Meet the EU CAP Network's #BloomTogether stakeholders
The EU CAP Network brings together various stakeholders at the EU level working to achieve results and share knowledge about sustainable and effective practices in the agriculture and rural development in the European Union.