Latest news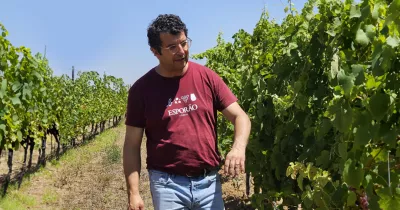 CAP Strategic Plans Thematic Group: 2nd meeting
The value of Monitoring Committee contributions and capacity for successful implementation of CAP Strategic Plans (CSPs) was acknowledged as one of the main messages from the concluding meeting of our Thematic Group on CSP implementation.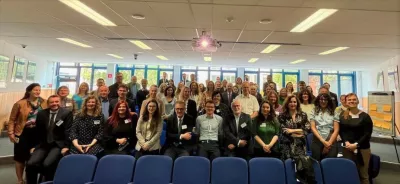 CAP Strategic Plans governance Subgroup launched
Our first meeting of the EU CAP Network's governance Subgroup on CAP Strategic Plans (CSPs) proved productive, by collating CSP expert perspectives from national and EU level stakeholders in order to inform forthcoming CAP networking priorities.
Latest publications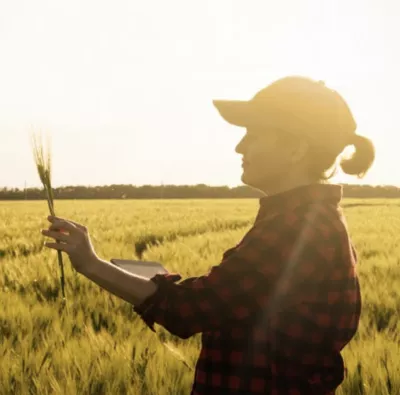 Brochures |
Rural Inspiration Awards 2022 - Projects Brochure
The theme of RIA 2022 was 'The Future is Youth', inspired jointly by 2022 being the European Year of Youth, the long-term vision for rural areas, and the Rural Pact, developed by the European Commission. RIA 2022 sought to promote the importance of European youth to build a better future for rural Europe.

This issue of the EU CAP Network's Projects Brochure presents the 24 finalists selected by the expert jury and highlights the winners of each category and of the Popular Vote.